As much as we'd love you to use Inkpact for all of your communications and on a recurring basis, we appreciate that's not possible for everyone.
We've compiled a list of anonymised examples of how clients have used Inkpact to send single campaigns, as well as a few ideas from our Creative Team too:
Event Invites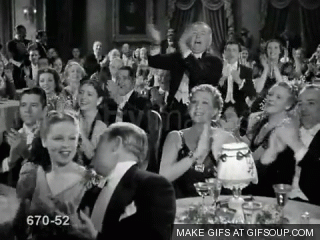 Gone are the days of inviting 500 people to get a 250 turnout at your next event. Send event invitations by way of an Inkpact and watch your attendance list skyrocket… and if you're feeling super thoughtful - send them a thank you in the post after too!
Impress Influencers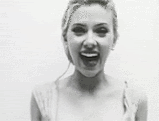 A famous makeup brand used our handwritten notes as a way to obtain more engagement online. Gifting influencers with some exclusive free items from their new range, along with the thoughtful element of the handwritten note, got them shared across social.

Product Launch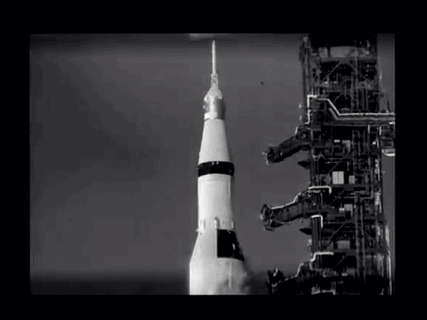 Sure, you can link through to your new product or service in an email, but it'll probably just be deleted along with everything else your customers receive. Why not announce it with an Inkpact handwritten letter instead, and we could even fulfil it with your product too.
Thank Your Favourites and Fans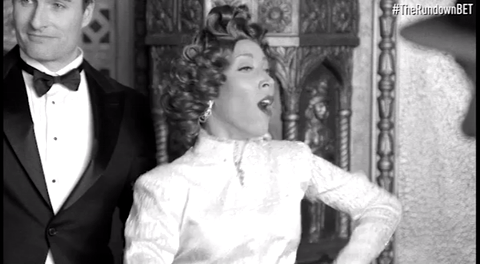 A jewellery brand whose top customers include celebrities, press and royalty used a beautifully bespoke campaign as a way to delight their top customers. They delivered a miniature handwritten card, which included calligraphy, alongside a jewellery accessory.