We really do believe that sending an Inkpact isn't just a one-off affair. Many of our clients have multiple frequent campaigns for different purposes going with us at any one time, allowing them to delight people at every touchpoint of their business.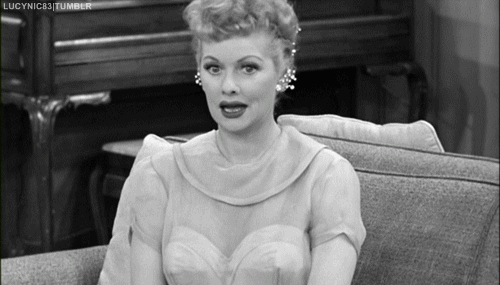 We understand it can be hard to visualise sometimes what a frequent campaign might look like, because we're all so used to sending things in drip-fed emails. So, see below for a number of suggestions direct from the Inkpact Creative Team, as well as anonymised ones from existing clients:
Birthdays
We all have them. Don't be one of those companies that send their customers an 'e-card' or celebratory message via email; that's not cool (and nor is it fun or thoughtful, either). Send them an Inkpact handwritten letter instead, and watch their loyalty and love for your brand skyrocket.
Prospecting
Got your hit-list for the months ahead lined up for your sales pipeline? Load them up into your Inkpact account and kick off that first interaction with one that's got a guaranteed 100% open rate - because no-one doesn't open a handwritten letter!
Thank your biggest supporters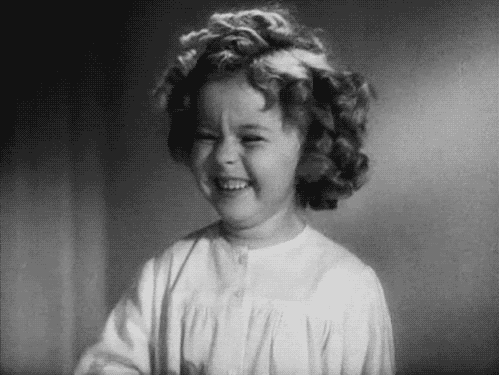 One of the UK's leading charities chose to deliver handwritten notes to start a conversation with those who had left a donation as a gift in their will. It went so well that the charity now uses Inkpact every month to communicate thoughtfully with its biggest supporters.
Welcome the new and thank the loyal
A boutique men's swimwear brand uses Inkpact to welcome first-purchase customers and thankits loyal ones with handwritten messages in their orders. Interestingly (but not surprisingly to us, of course), they found that loyal customers who received an Inkpact with their order made a 30% increase in basket value on their next purchase vs those that didn't get one…