Inkpact's clients like to keep us a secret for obvious reasons! Here are a handful of anonymised case study results to give you a flavour.
We've seen engagement rates and repeat purchases go through the roof all thanks to a little thoughtfulness handwritten onto a notecard. Take a look through our case studies below to see what marketing teams are achieving with the power of the pen.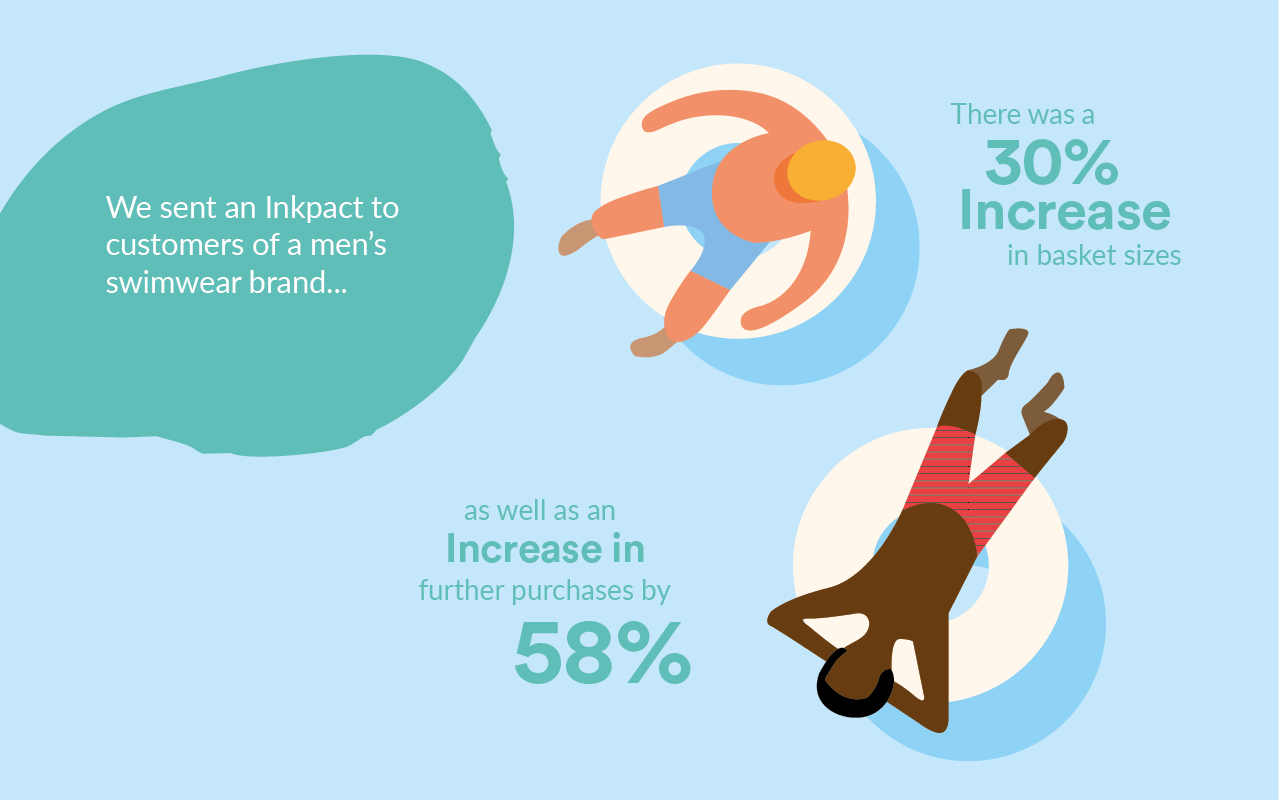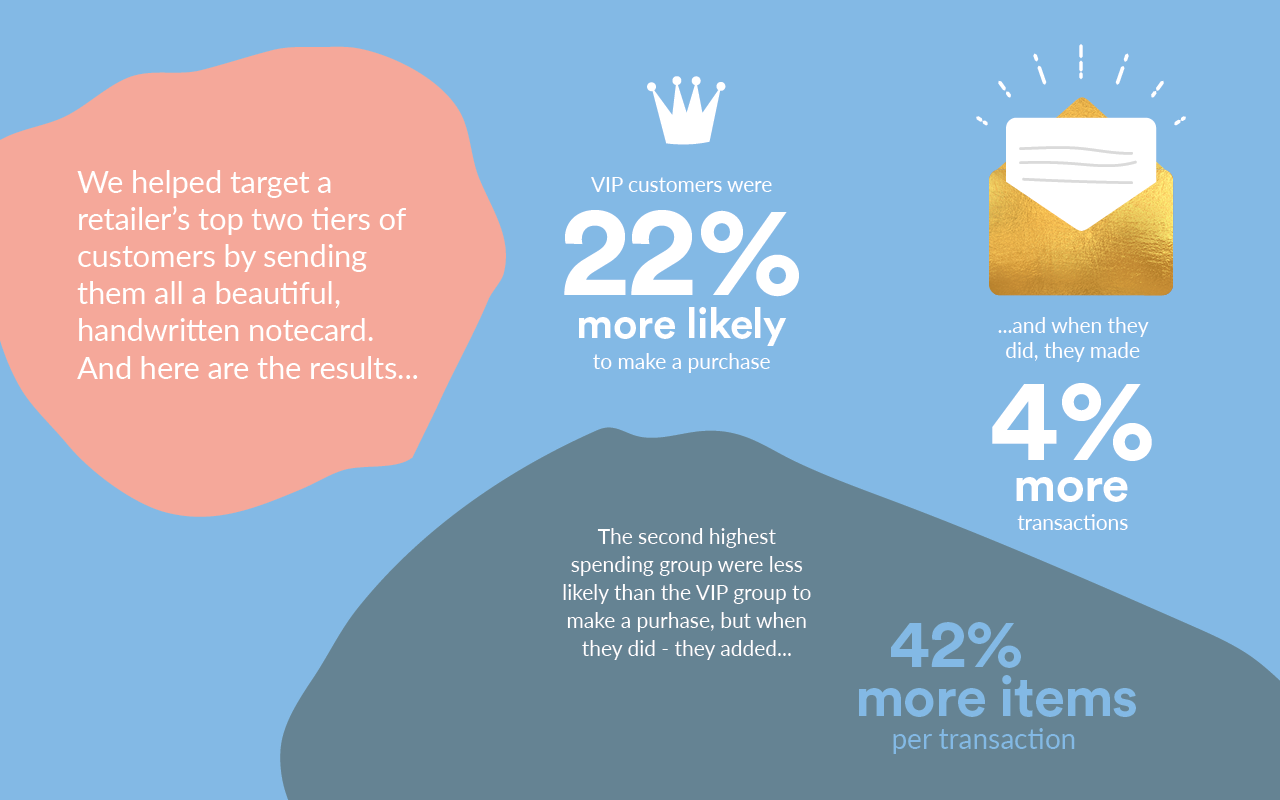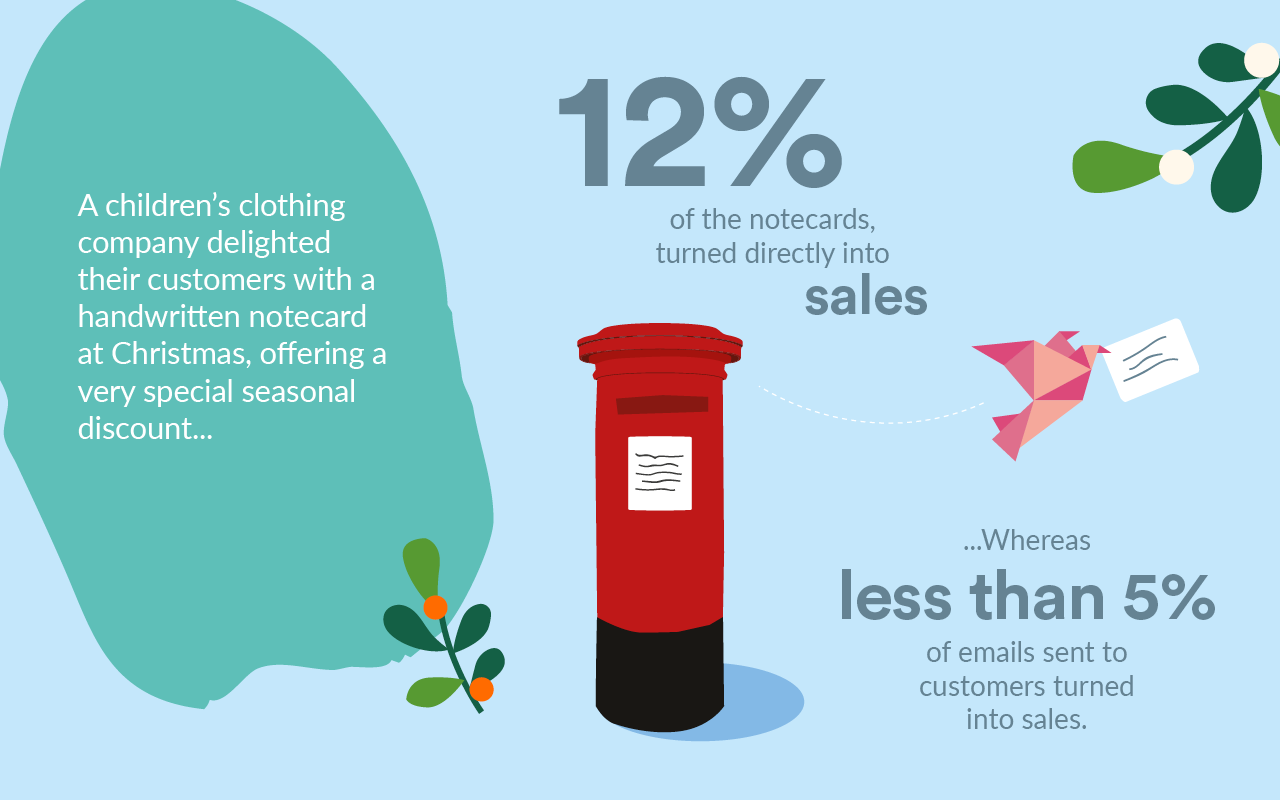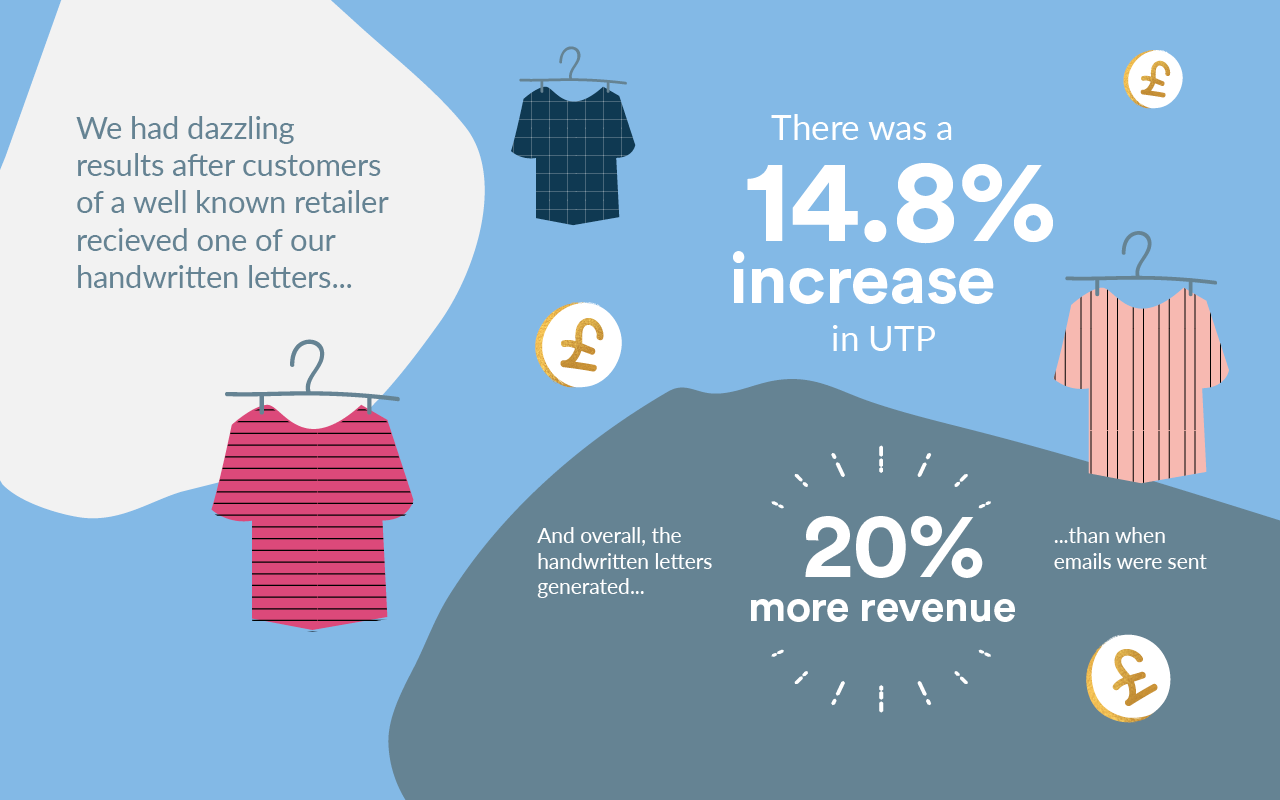 To learn more about customer delight campaigns click here.